Biography

Formed in 1994 by Dave Noren, Bad Jack originally featured Troy Castellano, Kevin Fransen and Darrel Aulrich, concentrating on southern and hard rock with a huge party atmosphere. Instant success followed as they tore up the MN music scene.

In 1996 the line up changed with the addition of Lyle Maurico, Peter X and Brad Foss along with short stays with great musicians such as Dale Wheeler, Trent Bolt, Spinny, and Darrin H.. The song selection and show stayed true and the band stayed rocking up to 2001.

After the release of their CD "The Sons of Anacreon" the band decided to take a break and Dave,Pete,Lyle and Brad went to play in separate bands, including "To The Core", "Bones Gang", and "Aultimate Ozzy".

After an almost 10 year absence, Dave Noren with the help of Matt Whaley from "To The Core" reformed Bad Jack adding past members Lyle and Pete.
Many a show, and many a Bad Jack night at the "Fort".... Lyle found his long lost love, and brought his blazing guitar work to Georgia...

Matt and Dave tricked Larry to come hang out one night, and he hasn't left yet. Larry Loftus of Wild Horses fame has helped the boys rediscover their musical roots, and add new dimensions to their music.

The songs may have changed, but the idea is still the same. Southern Rock, Hard Rock, Bikers, Babes, Adult Beverages, and a good time to be had by all!
Dave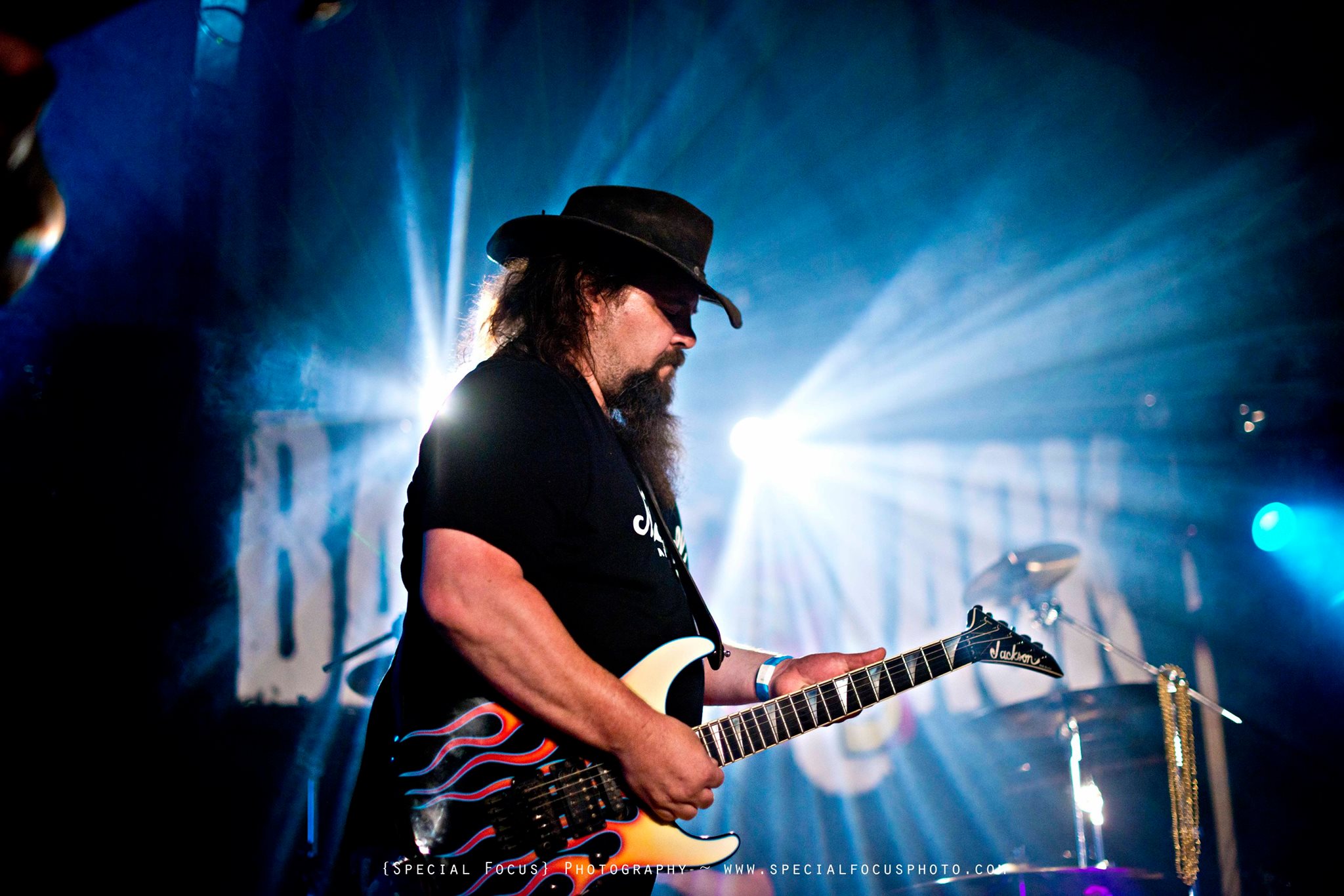 Vocals / Guitars - His dynamic presence requires instant replay. 
The world is his oyster, but he doesn't like seafood. Pizza is ok, no anchovies...
If you ask him to talk in the third person, he'll tell you Dave will get back to you later.
Endorsed - Jackson guitars, Shure Microphones, Jack Daniels, Pleather... not Leather.
Matt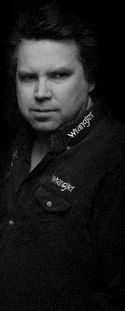 Bass Guitar / Vocals - Energized bottom end of the Band.
Enjoys coaching sports, sporting drinks, drinking whiskey, and long walks in the rain...
Long history of bands back to the early '80's... Basically, every room he's played in the
first 10 years has either been sold, changed names, or closed...
Endorsed gear - Eden Amplification, Schecter Basses, Jack Daniels, Glow Universe.
Still trying to figure out what cologne Pete wears...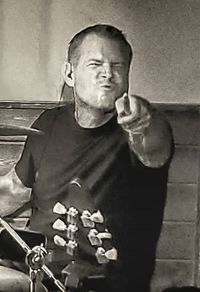 Drums / Percussion / Digestive moments
Former Olympic Beer Drinker, Nick has since decided to focus on flying twin engined planes across various 3rd world borders to transport..... stuff....  His rythmic prowess is only matched by the fact that he still wears shoes from 1991. He may be a catch, but he's already caught, so be careful where you stick your hands...
Welcome to the fold Nick!
Larry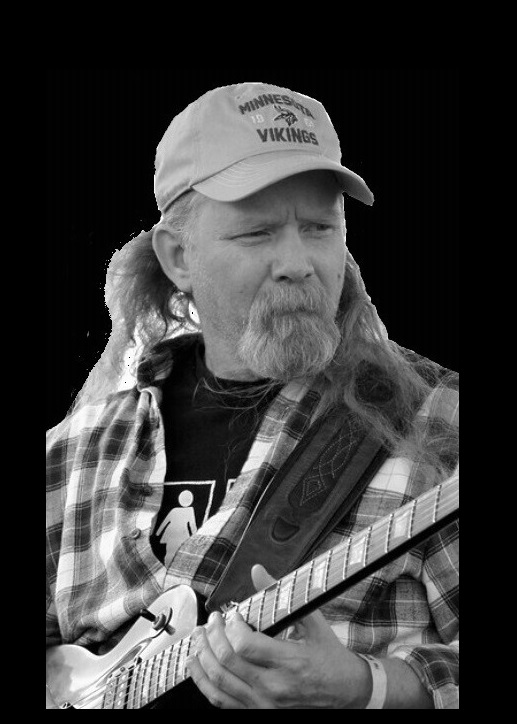 Guitars / Vocals - Easy on the eyes, Blazin' to the Ears...
Proficient in lyrical dispose, he'll pontificate while mowing your lawn.
Endorses - Marshall Amplification, Red Wing Boots, and the psychic hotline.
Even his Speedo is Flannel.